Insurance
Offering affordable payment plans to suit your financial needs.
At Midtown Cosmetic Dental, we make every effort to provide you with finest care and most convenient financial options. Currently we accept the insurance plans listed below. Our team will be glad to file a predetermination for you to verify coverage of any necessary dental treatment. If your insurance plan is not listed below we may still accept your insurance. So give us a call at 212-868-4657 and let us find out what type of coverage your insurance provides.
Insurance Accepted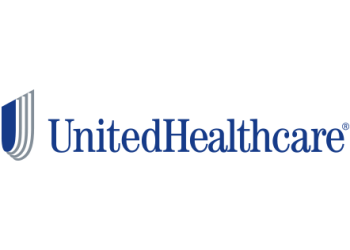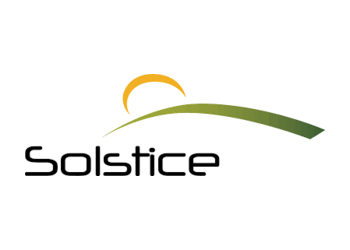 No insurance, no problem!!!
If you opted-out of the insurance, call us to get a fee schedule for the services offered.
Care Credit financing
Care Credit offers special financing options with low monthly payment plans. Take advantage of the 0% interest offers!
Contact Us
MCD financing
We understand dental emergencies cannot wait and finances shouldn't keep you from achieving the smile you always dreamed of.
We have in office payment plan available to individuals seeking financial help.
Schedule an appointment now with our Team and learn how MCD Financing will assist you in achieving a more healthier and vibrant smile.
Contact Us